Premios Juventud 2015- The Best Dressed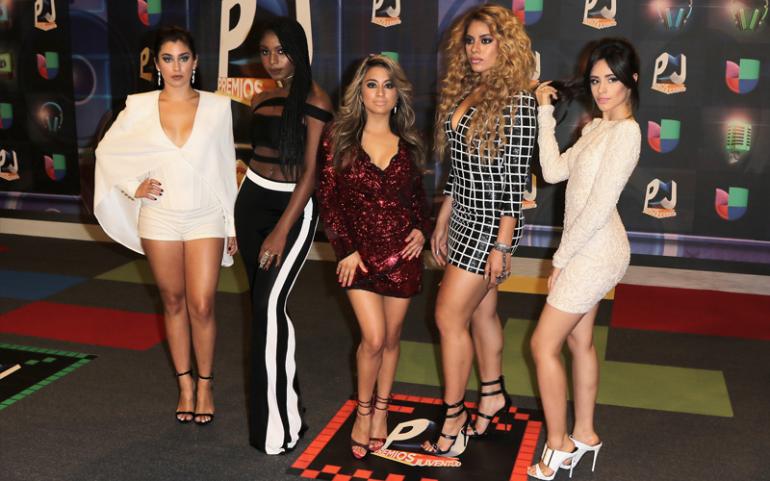 Last night at Premios Juventun 2015 we saw some of the hottest stars take the stage to awe us with their incredible talent but that is not all that awed us last night. We saw some of the top talent wear the best of the best. We have assembled the best dress for you to see and admire!
Number 1 -Becky G
With her incredible youthful look! The make up was perfect and her updo highlighted her cheekbones flawlessly! Just perfect Becky!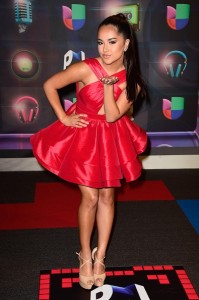 Number 2-  Fifth Harmony
They were all beautiful as ever. Each one of them describing their own personal likes in fashion. Did I mention they took the best dressed of the night!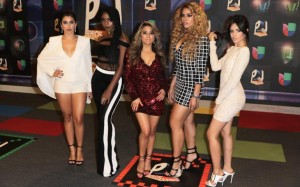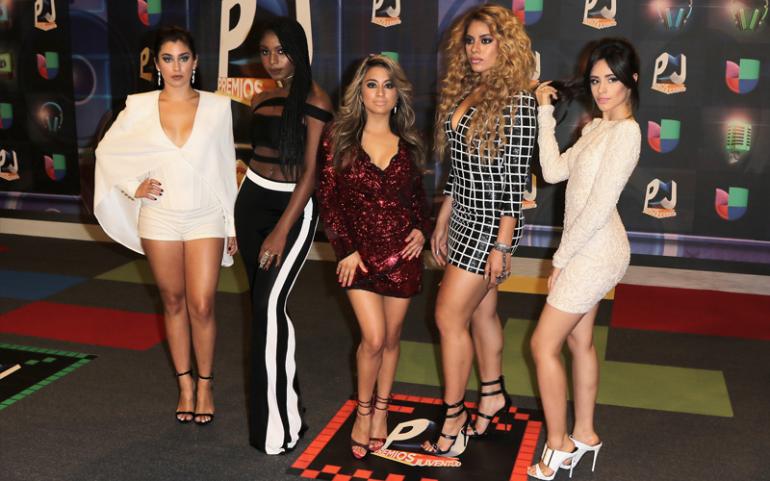 Number 3- Alejandra Espinoza
This girl is already beautiful but her choice of a green gown made her look gorgeous!  The color fits her skin tone perfectly!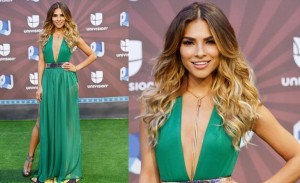 Number 4- Maluma
He is unbelievably good looking and he knows it! Wearing a fitted suit, he shined as blue as the moon, owning the look more than any guy there that night!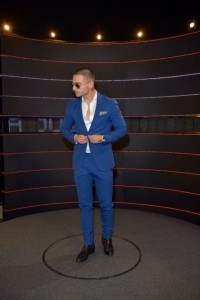 Number 5-  William Levy
Of course he had to be in our list of best dressed. Looking very spify, William Levy looked spectacular in such a simple suit.
Number 6-  Leslie Grace
Wearing a very futuristic look, everything about it scream fashion! Her hair, her make-up, her dress! We definitely applaud her very unique look.