Planning My Quinceanera
About seven years ago my cousin Roxana Had her Quinceanera.I watched from afar looking at her stunning gown and thinking maybe when i'm older I could be just like her. When I got older I was just daydreaming about how my Quinceanera would be like and also What I would do at my quinceanera.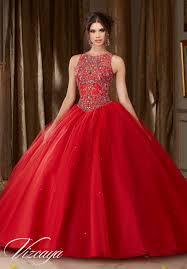 To be honest now that i'm 14 I'm Super excited! My mom already Booked the church and planned out the date and I'm grateful that My aunt is helping me and my mom out. And right now I learned something new…I'm restarting the quinceanera tradition of the Guevara Family Of course not the actual Full family which would be super cool! But it's been 29 years! 29! It's pretty insane! Now i'm really ready!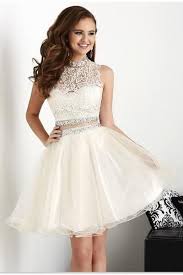 I also Already looked at my Dresses and it's a year away from now and I'm already looking but better safe than sorry right? Well anyways! The moment you've been waiting for in this whole Blog is My theme. And I'm ready to tell all! My theme is drum roll please! Masquerade! Color! Red and gold! I already have an Idea of what My Damas will also be wearing White dresses with white masks of course the guests can wear whatever gown or suit they want but they must and I mean must wear a mask! It's a requirement.If you're wondering why masks? Well I've always been a somewhat Mysterious person I would probably say I'm my own version of cinderella but without the whole wicked stepmother and Prince charming I haven't found him yet but hey every girl needs her own story right?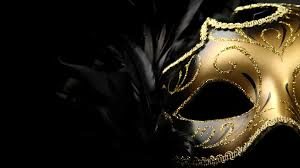 By: Giselle Rodriguez