My Quince News – August 2012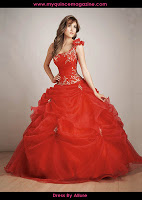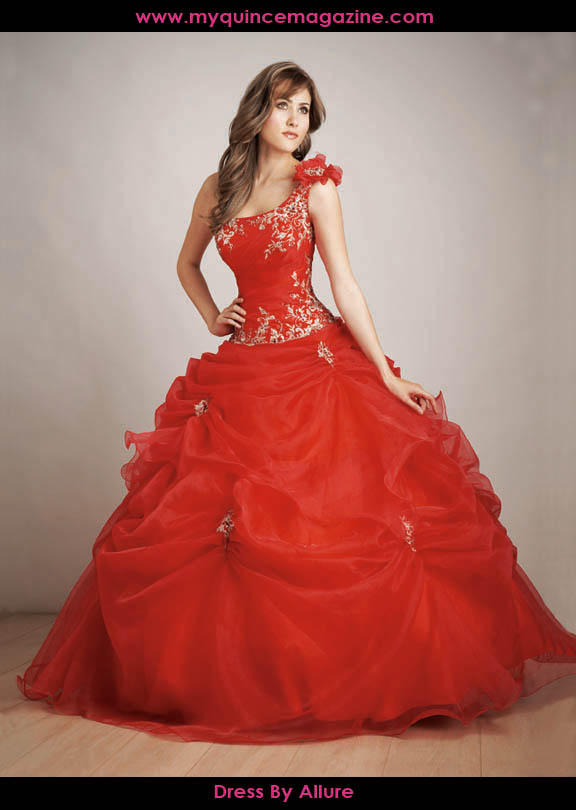 Fall is just around the corner and not only do you have to get ready for your quinceañera, but school too. September is the month for spectacular quinceañeras. The summer you spent practicing and coordinating your event will end and your quince will give you another event to be excited about. Juggling looking your best and kicking the new school year off the right way is one of the hardest things. By knowing how to plan and work around your school schedule, you'll be practically stress-free during the months leading up to your fabulous quince. For quince planning tips check out our post: Get Quince Tips: Planning Your Quinceañera.
Last month, we were lucky enough to be invited to Verizon's My Fabulous Quince Expo where one lucky girl won our Pirate's Dinner Adventure giveaway. Pirate's Dinner Adventure has stepped up their generosity by offering a buy one get one free deal for the summer, so get it while you still have the chance! Remember, My Quince Magazine is free at expos, so be sure to find us at quince expo near you.
Having a great quinceañera is all about being fresh, original, and stylish. Be bold this fall with the color crimson red. Whether on your damas or yourself, you can all look elegant and beautiful. Try a headband of flowers to bring a natural beauty to your look or incorporate one flower in a dama's hair for a Spanish feel. Once you find the color that best suits your style, pick a dress to complement your colors. Go to Moda 2000 and find a broad selection of dress styles ranging from girly to dramatic. Check out our quince dress gallery for more dress ideas!
Have you checked out Pinterest, it is the inspiration board of the virtual world, pinning pictures of anything and everything? This modern approach to quince planning might be just what you need to find out the hairstyles and quince dresses that are trending now. Follow us on Pinterest @MyQuince for up to date quince trends you should know about and use in your upcoming quinceañera.
– By Jennifer Jimenez