Back to School Beauty 101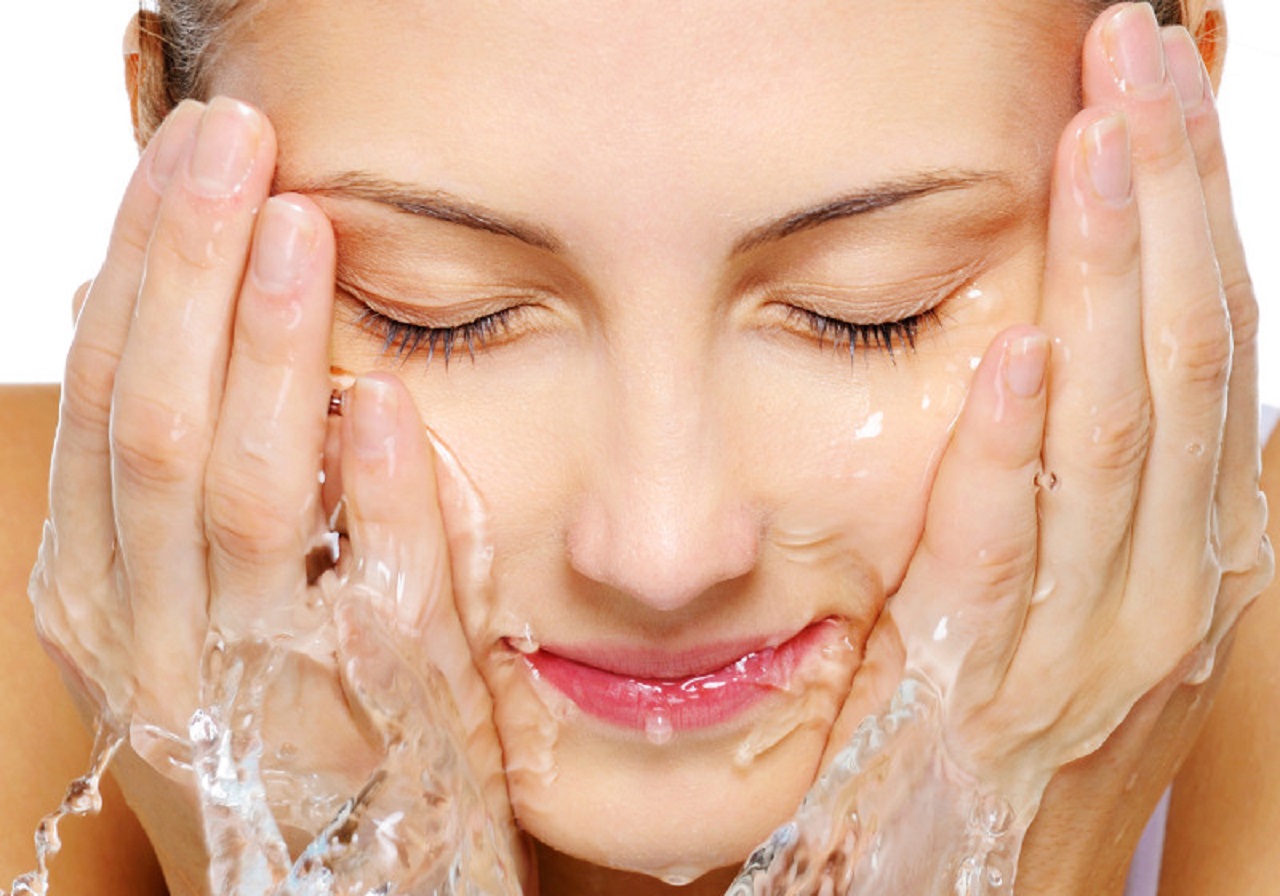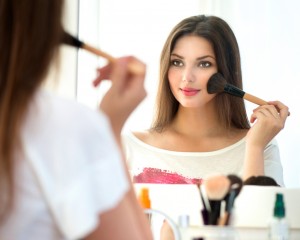 With the school year beginning once again, you may start to neglect your skin and hair! It's important that you keep up on your beauty routine to avoid premature aging that you'll regret later on in life. In addition, did you know stress, lack of sleep, and not eating correctly also can have harmful effects on your skin and your hair may fall out or suffer breakage? Never fear! With these few tips, establishing a daily routine to help you look your best this school year will be a breeze.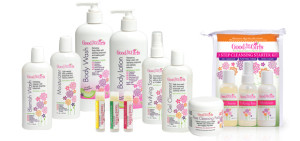 Finding (and Sticking) to a Skin Care Routine
It's imperative that you identify your skin type: oily, normal/combination, or dry. Oily skin tends to be shinier and greasier around the T-zone (forehead and nose), prone to blackheads and breakouts, and enlarged pores. Combination skin is oily at the T-zone but has drier cheeks and larger pores on cheeks and forehead. Dry skin tends to feel tight after washing and may be flaky and red. Look for products specifically geared towards your skin type that can best suit your needs. For example, if you have oily skin, look for a light moisturizer that isn't too heavy and will make your skin worse off.
A simple routine can be as easy as washing your face with cleanser to remove dirt and grime buildup, patting (never rubbing) dry with a towel, and applying moisturizer for hydration afterward. You want to be careful you don't load up on unnecessary products that will suffocate your skin. Look for moisturizer with SPF because it's important to protect your skin from the sun's harmful UV rays. We recommend the Good For You Girls skincare line which features safe, natural ingredients free of parabens, sulfates, phthalates, mineral oils, synthetic fragrances, or dyes so you can feel confident and comfortable with what you're applying to your face!
Light Makeup for Looking Your Best
As a teenager, you may want to apply makeup to look presentable, but you don't want to sport anything too dramatic that will take away from your natural beauty or make you look older than you are. Many girls want to look and feel their best when going back to school, so establishing a quick makeup fix is the perfect way to go.
After completing your skincare routine, apply a light foundation to your fresh face to cover any blemishes. We recommend a light BB Cream that isn't as heavy yet will still provide coverage. If necessary, cover blemishes, dark under-eye circles, and acne scars with a concealer stick. Next, give your face a natural glow by swirling blush on the apples of your cheeks. To provide your skin with a subtle, summer glow, apply bronzer where the sun naturally hits your face: jaw line, forehead, nose, and beneath the cheeks. Skip eyeliner or dramatic eye shadow and opt for two coats of your favorite mascara to make your eyes pop. Lastly, finish off by applying a natural colored gloss to your lips.
Get That Perfect Hair
After months of swimming, your hair might feel dry and be prone to breakage. Going back to school with flawless volume and shine shouldn't be a difficult task. First, remember that your scalp needs care too. Use shampoo specifically targeted to your needs: volume, dryness, color-treated hair, etc. Then, don't skimp out on conditioner. Apply it to the ends of your hair, let it sit for two minutes, and rinse out with icy cold water. We love Camille Rose Natural's "Coconut Water Leave-In Treatment" conditioner. Blasting hair with a hair dryer or constantly curling or straightening your hair is detrimental, so always try to let your hair air dry and reserve styling for special occasions and with the use of heat protectant beforehand. Also, never brush wet hair as it can suffer breakage; instead look for a wide-tooth comb to do the trick. Oil is also good for nourishing your hair, so don't wash your hair every single day. Instead, apply dry shampoo to the roots of your hair to absorb excess hair between washes. Don't forget to get a trim every 3 months to keep your hair split-end free!
With these skin, makeup, and hair tips, you will feel ready to tackle school with a fresh face. Going back to school should feel like an exciting opportunity, so it's important that you put your best face forward.
-By Bonnie Wong
Links:
Good For You Girls-www.goodforyougirls.com
Camille Rose Natural's "Coconut Water Leave-In Treatment"-shop.camillerosenaturals.com/coconut-water-leave-in-treatment/