QUINCE VENDOR SPOTLIGHT: Luminarias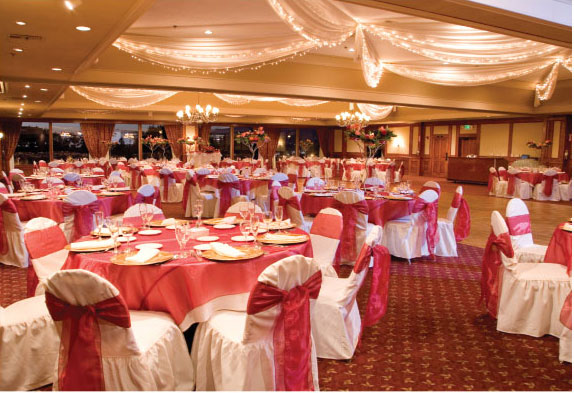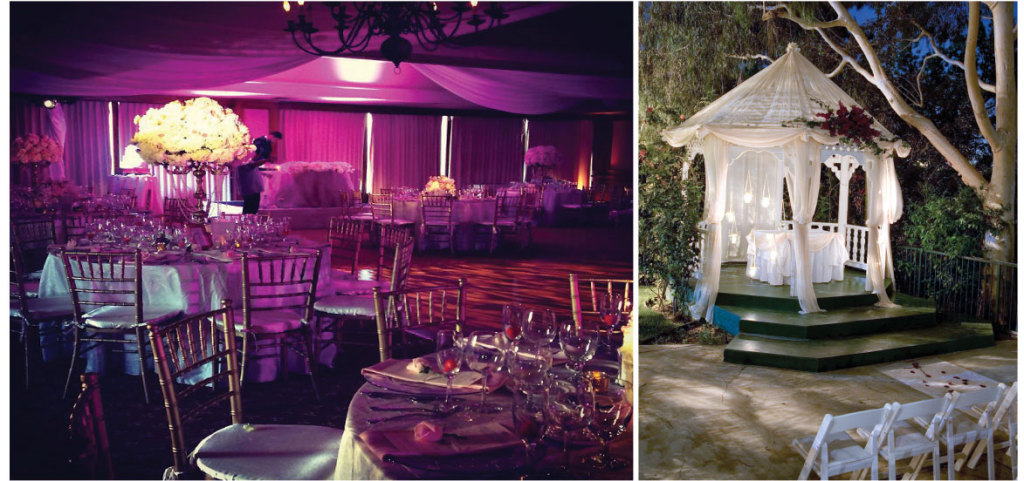 Luminarias is a fabulous spot in Monterey Park, CA to book for your quince venue. It has lovely Spanish-Style décor and ballrooms, delicious catering, and offers Quinceañera Packages that include Photography, Specialty Linen, Floral Arrangements, Unique Invitations, along with Gifts & Favors. There are six different ballrooms available to accommodate up to over 600 guests. Luminarias is perfect for any type of quince, it has both an intimate and elegant atmosphere, is budget-friendly, and is surrounded by the awesome views of the San Gabriel Valley.
As mentioned before, there are six beautiful ballrooms with an outdoor patio space available. The Posada, along with the Ensueno ballroom, can hold between 120-150 guests. The Buena Vista room can hold up to 80-100 guests with 1,600 sq. ft. of space. There is a 20' x 20' dance floor available and is the focal point of the room allowing your guests VIP front row seating to catch all of the action. Along two entire walls, there are floor to ceiling windows to allow plenty of natural light. The Estancia room has a total of 3,200 sq. ft. of event space and is the perfect spot for a bigger sized quince with 150-200 guests. It even includes a dance floor that spans across half the room.
The Gran Salon, which can hold up to 600 guests and houses over 8,100 sq. ft. of gala event space features high ceilings, chandeliers, wall sconces, oval mirrors, oak wood work, and a spacious dance floor. Windows lining the walls allow the guests to take in the majestic views of wilderness treetops and hills. To create a more intimate setting, the Gran Salon can also be segregated into three separate rooms, while still having three private entrances.
Luminarias is located on a hilltop offering spectacular views and centrally located minutes away from Downtown Los Angeles. For more information, contact Debbie Dominguez at (323) 268-4177 or see this premier location in person by making an appointment today!
– By Andrea Montoya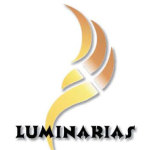 Luminarias Restaurant
3500 Ramona Blvd.
Monterey Park, CA 91754
(323) 268-4177
www.luminariasrestaurant.com