Quince Gifts And Their Meanings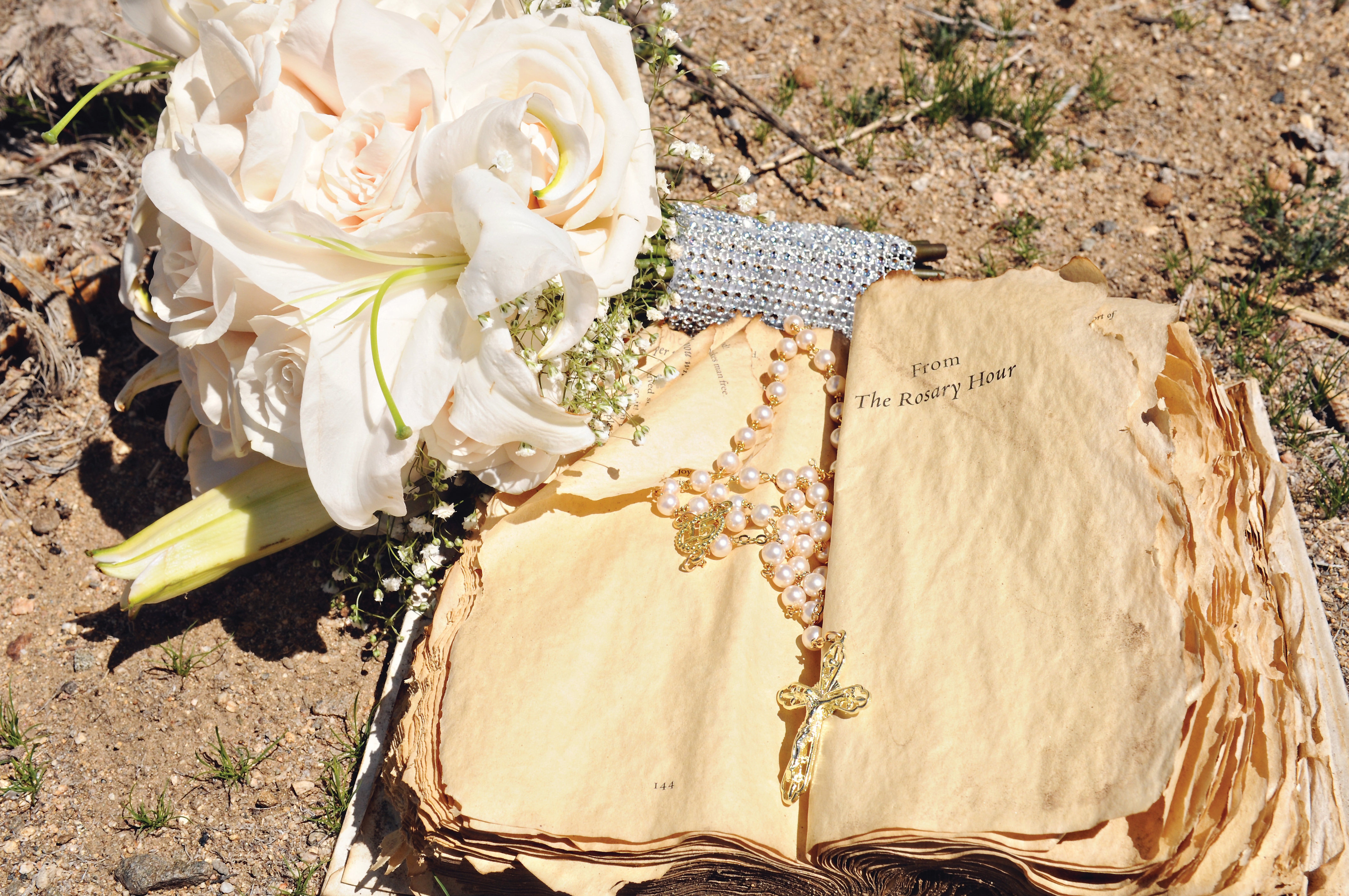 The celebration of a quinceañera aims to commemorate the big number 15 birthday of an adolescent. This date is the most awaited of all birthdays since it is a reason to have a great family gathering where the quince girl is presented to society and this is the start of her path to becoming a mature young woman. The tradition is to receive varies gifts and these all have different meanings. Below are the most common.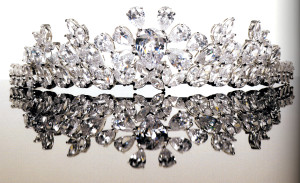 The Crown/Tiara
Symbol of royalty, also denotes the unity with God and the world; the triumph over the capacity to address the challenges and a symbol of royalty and loyalty to the community, even though in the kingdom of your home the Queen of the house is your mom, to accept the crown you agree to show that you are a Princess before God, your family and the community.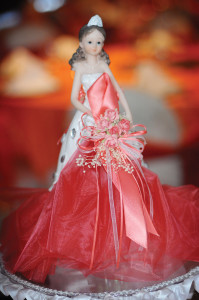 The Doll
The doll or the last toy symbolizes your childhood and is a reminder that for your parents you will always be their little girl who they would play with and how they witnessed you grow every day before becoming this young lady.
The Surprise Gift
Although this is one of the most anticipated gifts it also has an important meaning. It is the reminder that life is full of surprises, of which you will be able to learn from.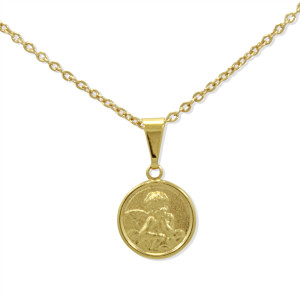 The Medallion
It means faith – in God, in yourself and in your world. Protection that will accompany you as you enter into this new phase in life.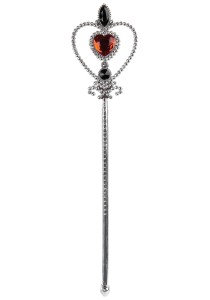 The Scepter
It symbolizes authority; and more importantly, the responsibility on your life, which belongs to you now that you are entering this new stage of becoming a young woman.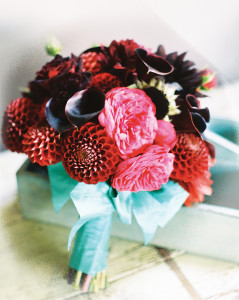 The Bouquet and the Flowers
They symbolize a new life with a commitment to beauty and truth.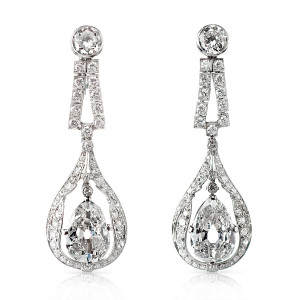 The Earrings
So that you remember to always listen. Listen to God; listen to your parents in order to improve the world around you.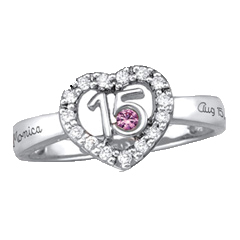 The Ring
Represents God's endless love. Symbolizes the bond and the commitment to God and to your parents to keep you and maintain you as their Princess until one day this ring will be replaced by an engagement ring, which will then become your King.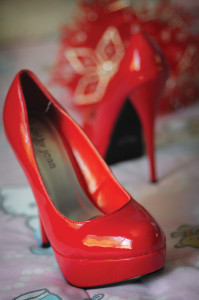 The Heels
The change to a stage of maturity with a strong foundation. The bases of integrity, responsibility, and ethics that you received from your parents and that will leave a footprint wherever you go.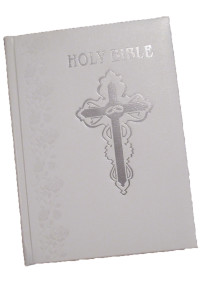 The Bible
Signifies faith – in God, in yourself, and in your world. Protection that will accompany you as you enter into this new phase in life.
Now that you know the meanings of each one of these gifts you can choose the Godparents that will provide each of these gifts and that you will be looking forward to receive on the day of your quinceañera.
By Valentina Valdez
Previously Featured in My Quince Magazine.