Quince Flowers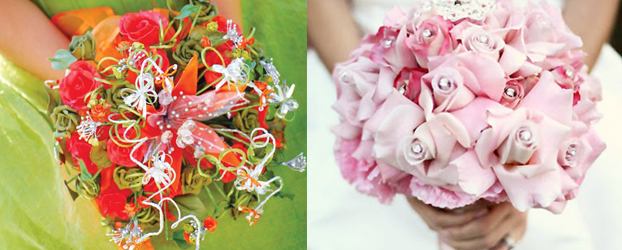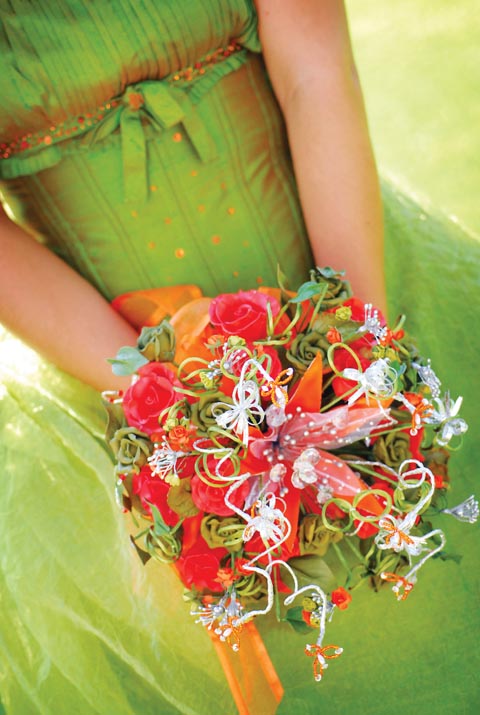 No quinceañera is complete without the right flowers. The best pick of flowers can not only make your party look great, but it can also liven up the atmosphere.
The simplest way to choose flowers is to color-coordinate with your overall theme. If you decide on a princess-themed party, try soft pink and pastel-colored flowers, like carnations or roses – a more expensive option is orchids. For a less serious theme, try fun orange and yellow flowers to spice up the party!
Another simple way to choose flowers is by choosing your "birth flower." For example, the birth flower for January is a carnation, for July, larkspur, and for December, poinsettia. This will get you a good starting point and help you decorate your celebration site, and best of all, these flowers will add special meaning to your big day.
Of course, cost is always very important, so instead of choosing winter flowers in the middle of July, go with seasonal flowers, especially choices such as roses, which are available year round. Flowers in season are usually the best quality, and the best deal. Talk to your florist for advice on which are the best flowers to pick. You'll find that you're able to create – for half the price – amazing and unforgettable floral arrangements for your party!
Check out our great local florists in our Vendor Listing!