Kenia Sosa Turns Quince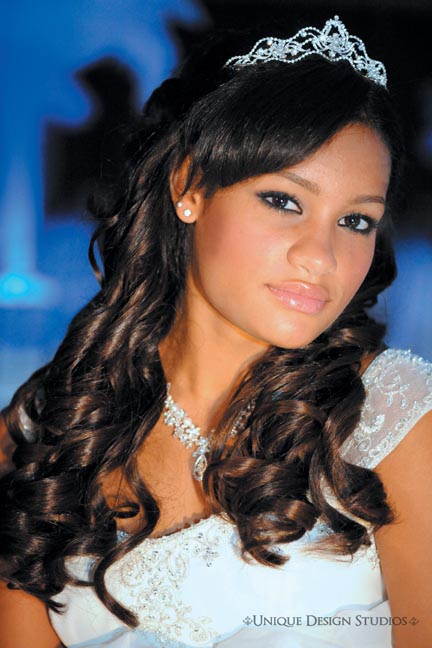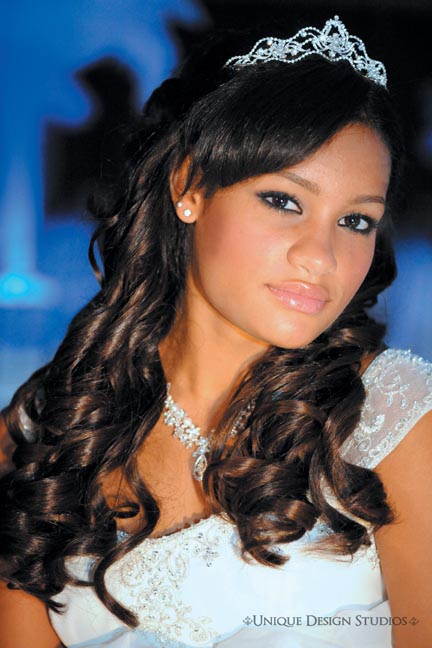 Kenia Sosa Turns Quince
By Faith Sherrill
Every girl's quince is important, especially yours! Here's a peek at a celebrity doing what they do best, but remember if you choose a red carpet theme for your day, you'll look just as fabuloso as she did!
In Miami, reporters scrambled over each other just to get a sneak peek at this famous party! Sammy Sosa, professional baseball player, and his wife Sonia threw a muy elegante quince for their daughter Kenia. They chose to have it at the Fontainebleau Miami Beach, one of Miami's most historical hotels. The hotel was breathtaking! It was chic, elegant and the view was incredible! Endless ocean, surrounded huge swimming pools, fountains, and beautiful modern furniture. Champagne was chilled, the Mediterranean cuisine dripped with flavor, the tables were covered in sweets and decadent delights, what a quince!
The hotel wasn't the only thing stunning about this party; the guest list was to die for! Among the special guests were; first runner-up of Miss Universe 2009, Ada Aimee de la Cruz, Raul de Molina and his wife Milie, Felipe Viel with his daughters, and José José who assisted with his recuperated wife Sarita!
Kenia wore a stunning traditional white dress surprising all the fashionistas who rave that having a colored dress for your quince is the only type of dress you should have. Kenia proved them all wrong in her stunning white gown that flowed like an angel as she swept in long strides across the dance floor. She danced with her father and two brothers Sammy Jr. and Michael. Then she showed off her skills with her modern choreographed dance. The hundreds of super star guests enjoyed the beautiful atmosphere, the exquisite cuisine and danced till morning!
For a look just like Kenia's try Unique Vintage so you can pick an elegant quince dress too! Don't forget, the location is just as important as the dress. Try our Quince Sites, and your quince can look just as magical as the Fontainbleau! Don't forget to line up the photographers outside. Your day can be as amazing as Kenia's, even better because it's your quince! -Faith Sherrill